Founded in 2014, Xmark Labs is a technology development and business strategy consulting firm. We help companies navigate the complex world of Blockchain and Extended Reality (a catch-all term for Virtual, Augmented and Mixed Reality).
Our team members have worked with Apple, Dell, G-Tech, Hasbro, HTC, Intel, Intuit, Lego, Microsoft, National Science Foundation, multiple divisions of Sony and many others. We've delivered projects, hardware and software for a wide range of consumer, enterprise and government markets.
Please Note: We value and respect diversity of gender, sexual orientation, ethnicity, and all other aspects of human identity, but we don't value intolerance towards others.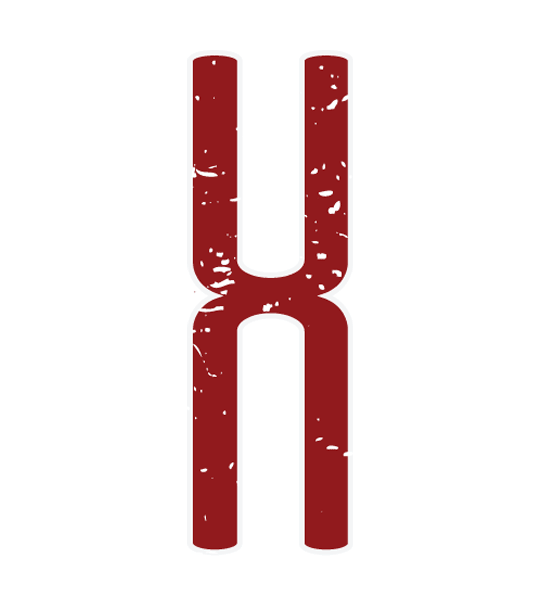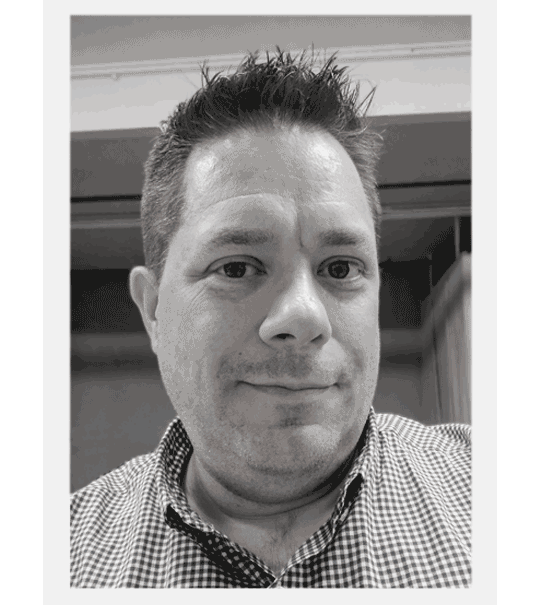 Nicholas has brought over 40 products to market across a wide range of consumer and enterprise markets. He is a systems thinker with broad skills in business development; product development; innovation & technology; and strategic marketing and partnerships. He is particularly focused on the integration of strategy, technology and corporate narrative to accelerate business growth.
His prior roles include leading multiple startups; Lead External Technology Scout, North America for Sony Ericsson; and Vice-President, Animation, Rainbow Studios (sold to THQ, inc.). He is also Chairman of the Board at FabNewport, a non-profit makerspace for middle school and older students.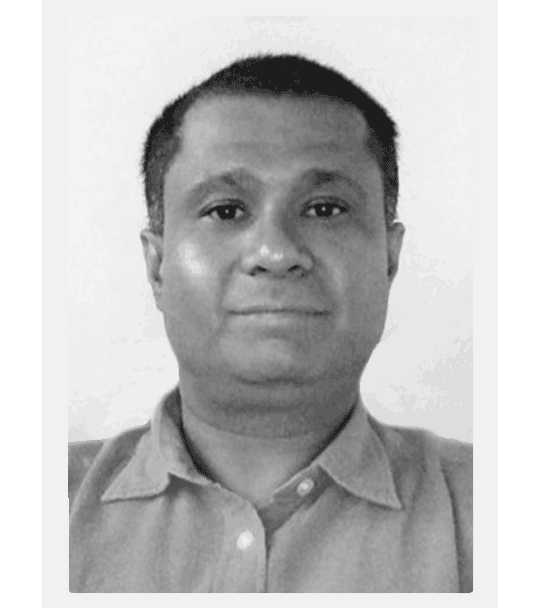 Trivikram is a veteran of agile and lean development, with over 25 years of development experience. He is an expert in cross platform design, scalability, system architecture, transaction processing & mobile systems. Trivikram has built and led major engineering teams for Dell, Intel and Intuit, including the Quickbooks product engineering team. He holds an MS in Industrial & Management Systems Engineering and a BE in Industrial & Production Engineering.
In his spare time, Trivikram is an avid runner and foodophile.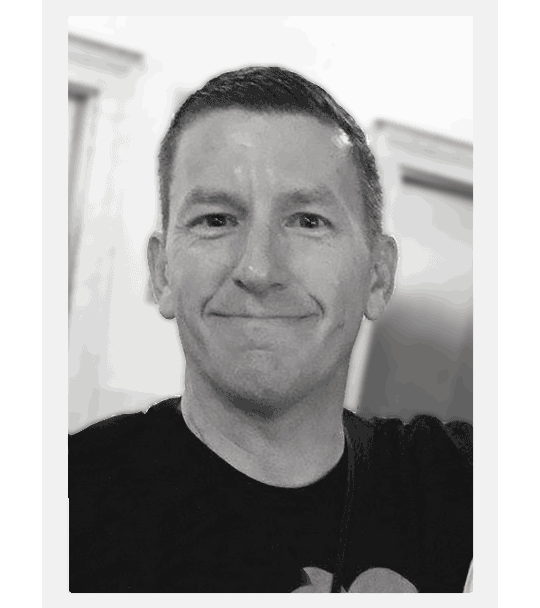 Matthew's expertise includes software systems design and analysis, gamification, and object-oriented software development. He is an expert in all aspects of game design for video, mobile and traditional board/card games, including the mathematical underpinnings of in-game economic models. Formerly the Lead Systems Designer for LEGO Universe, Matthew has more than twenty years of gaming experience and over a decade as a systems designer focused on in-game economies.
His prior roles include overseeing application architecture and analysis for multiple medium to large scale enterprises, the development of robust web and desktop applications, and leading teams of game systems designers from concept through launch. He is an avid gamer, larper and bicyclist.
Got questions? Get in touch
Need to learn about Blockchain? Want to get hands on with Extended Reality tools such as the HTC Vive (VR) and Microsoft Hololens (AR/MR)?