The Official Xmark Labs Blog
Opinions, thoughts and a few facts thrown in for good measure.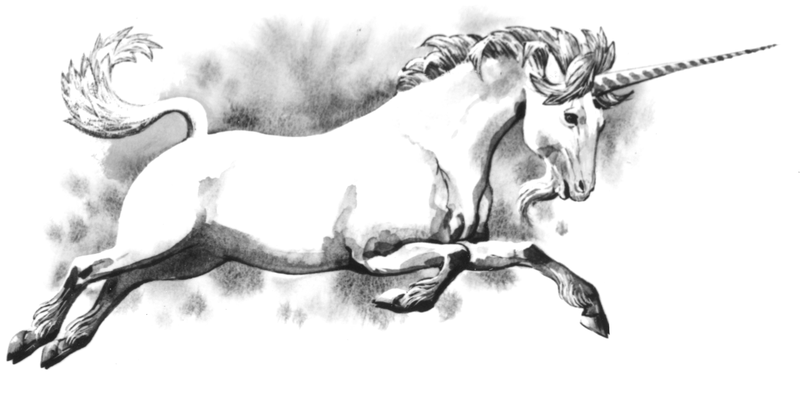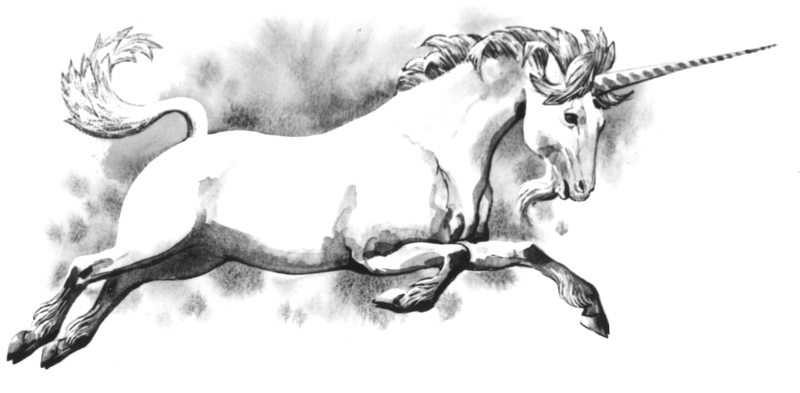 Fractional XR Fractional XR has been on my mind for much of the past year. It's time to talk about it. But first, I need to acknowledge just how fast time flies. It's been far too long since I last wrote a blog post. And this one will be relatively short as I'm about...
read more