What We Do
We help companies understand, evaluate and implement virtual technologies.
We identify and/or build new technologies for companies already in the virtual technologies market.
We develop our own projects and intellectual property.
#Understand
#FindRelevance
#Deploy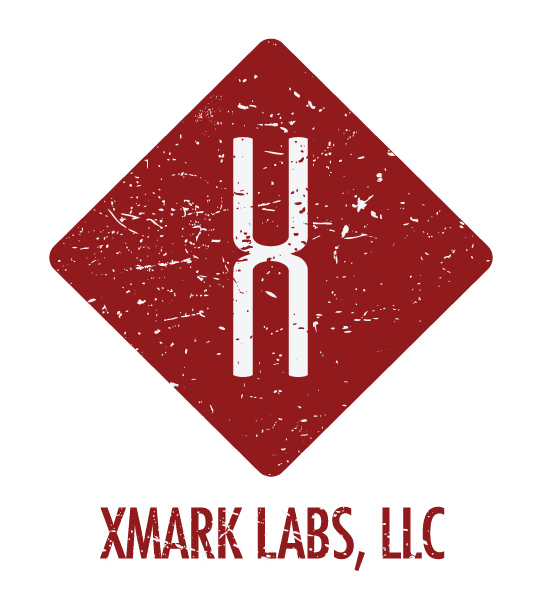 Got questions? Get in touch
Need to learn about Blockchain? Want to get hands on with Extended Reality tools such as the HTC Vive (VR) and Microsoft Hololens (AR/MR)? Have some ideas you want to discuss?